SHIPPING CONTAINERS - COST EFFECTIVE!
Shipping containers proving to be a very cost effective method of self storage companies in Auckland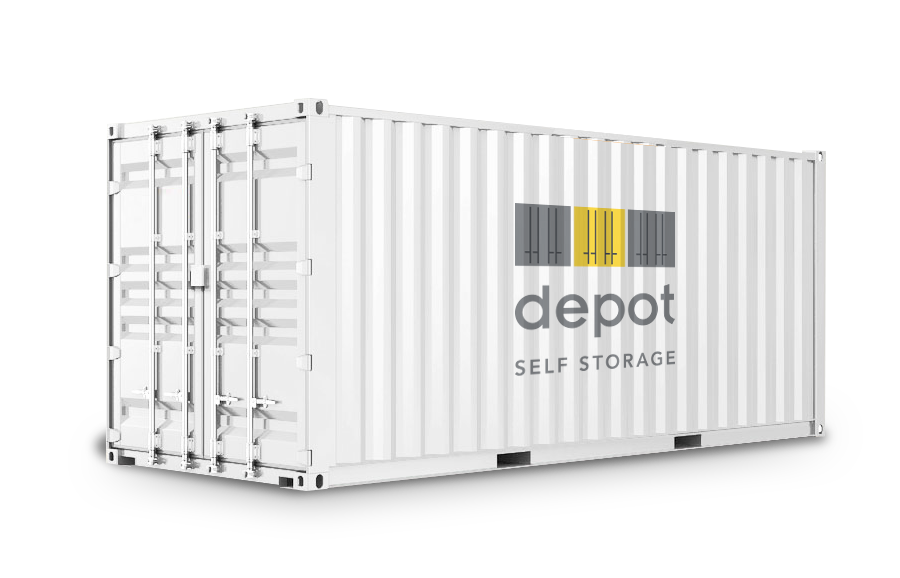 Shipping containers proving to be a very cost effective method of self storage companies in Auckland
For many years now container storage has been a popular way for many families and companies to securely store their household or commercial items at an affordable rate. (link to pricing page included above)
Containers are a reliable and safe storage method with many features and benefits for the people using them
Excellent Security
Due to the thickness of the metal substrate used to build shipping containers combined with the very robust locking system used to secure the container doors, a container is very difficult to break into by would be burglars. Combine this with a 24 hour CCTV and active security monitoring and you can rest easy knowing your goods are safe.
Total Convenience
Alot of our customers, particularly trades people, like the fact that they can drive their utes right up to the container and then unload their goods or machinery straight in. No need to get access to an inside storage area and having 24/7 access means ease of use and total convenience. (note link in content to services page)
Once that door is secured the container provides a waterproof, dry storage area which is designed to take most items with ease.
What would you store inside a container?
If you are a tradesmen, then you may consider a shipping storage container as a very cheap alternative to having commercial premises to keep your items. There are no electrical costs, no rates and water bills to pay, no security bills, no alarms to monitor and you can relax at night knowing your items are very secure. We make it easy for you with one monthly or weekly bill. Nothing else to pay.
At Depot Self Storage we have clients who store anything from commercial equipment such as scaffolding, and concrete mixers through to companies storing boxes of documents that must be kept for tax purposes.
Either way you will find the shape of a container very easy to work with and planned correctly, you will be surprised as to what items you can get inside. We never fail to be amazed at the array of items people can fit into a shipping container.
Is a shipping container waterproof?
The containers once sealed are very watertight making them an ideal storage system. Our containers are stored in such a manner that the main prevailing weather is on the back of the units and not near the front. Having said that we always recommend to allow at least 1 metre back from the door to allow goods not to fall out when the door opens
Will a shipping container get mould inside?
Typically no however if you are concerned about it we recommend placing a "Damp Rid" inside the unit and monitor if it is collecting moisture. Covering furniture with a sheet or plastic can help also.
Our containers were thoroughly dried before installation and should not contain moisture.
We hope this article helped you make a decision on just how amazing containers are for storage purposes