BUSINESS STORAGE
The benefits of business storage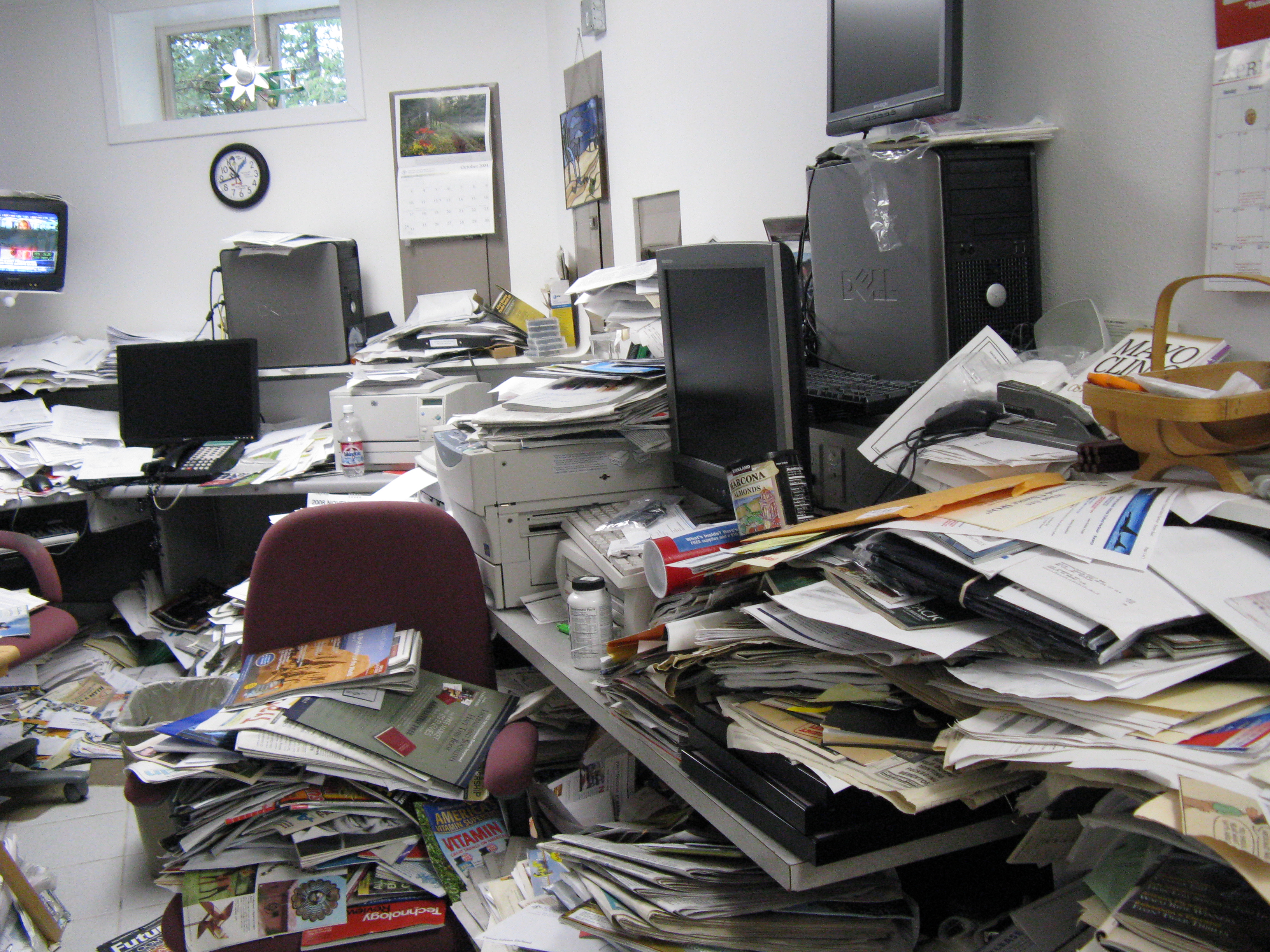 How businesses can benefit from using self storage
If you have a company looking to store extra files, supplies or equipment, self storage for business is the best solution at a great value. Renting a self storage unit has become a cost-effective way for businesses to store excess inventory, furniture, documents and electronics. If a business is moving to a new location, using self storage to store items is quite beneficial and easier to access than ever before. For offices that are running out of storage space, renting a storage unit is much less costly than moving to a larger office. There are now many businesses and ecommerce companies that are now using their storage units as their "storefront", because it is cheaper to lease the storage unit than pay for retail space.

Some of the key benefits renting a self storage unit offers to businesses are:
1) Self storage is flexible to your needs - A diverse selection of unit sizes will be perfectly suited to your needs. You will be able to accommodate changes by moving to a smaller or larger unit accordingly.

2) Provides a place for extra furniture and equipment until your business needs it
3) Can act as a small-scale distribution center or warehouse
4) Allows a business to save money by buying office supplies in bulk and store them for future use
5) Creates a space to archive important files and documents
6) Frees up office space by storing items workers don't use regularly
7) Can use a self storage unit to store files and equipment during a move
8) Self storage units are highly secure

9) Storage facilities can assist with logistics

Remember to keep in mind the same moving tips as you would when storing personal items. Store the items that you will need to access more often to the front of the storage unit. Keep a detailed inventory of the items that you are storing. This includes labelling the contents on every box.

Depot Self Storage is here to help with all of your business storage needs! We even offer a free enclosed loan trailer to assist you with your move.