12 SIMPLE HIDDEN STORAGE IDEAS THAT YOU CAN CREATE YOURSELF
November 2019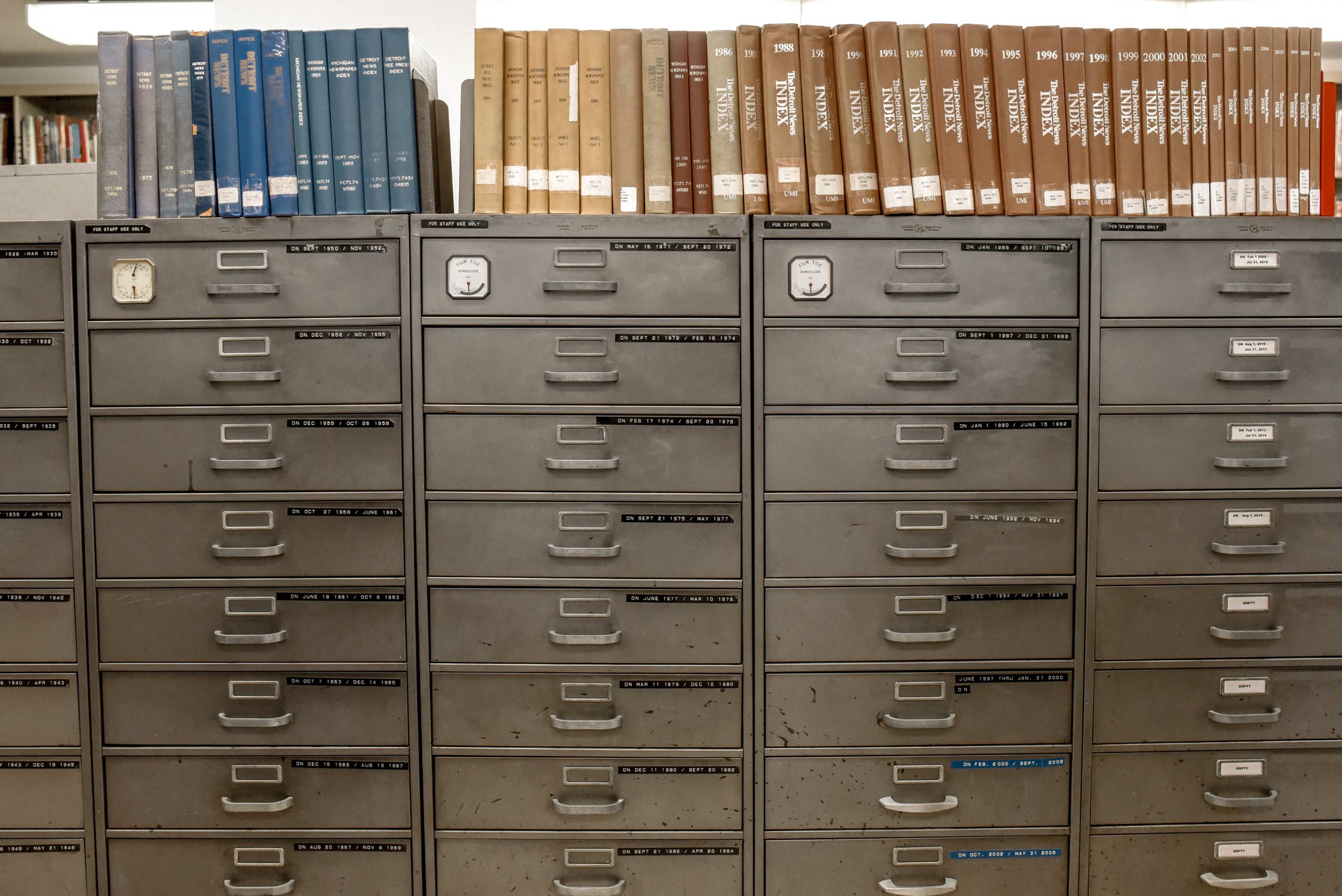 Don't have enough space and organization? Try these hidden storage ideas to take advantage of some of the un-exploited spaces in your home.

Whether you're trying to make the most out of a small room or hoping to keep your belongings from guests, there's a big possibility that you could benefit from a little bit of additional storage.

Large storage systems can clutter up your room, though, and lots of owners find themselves resorting to in-depth remodels or expensive installations to stay their belongings hidden.

While those additions could work, we tend to believe that you'll be able to produce a similar impact with just simply a couple of tiny changes. To take advantage of the unexploited spaces in your home, follow these seven hidden storage ideas.

1. Hide Remotes in a Storage Table
Things like remote controls, coasters and other whatnots can ruin your table's style. Though we still need to use them while we're in the living room, wouldn't it be nice to keep those things hidden but still accessible?
With just a few basic materials, Ashley from Sugar and Cloth managed to produce a table that does just that. This stylish table is easy enough to attract minimalist but still offers space for storage. Check out her website to get the step-by-step tutorial for her DIY coffee table.
2. Organize Excess Clothing Underneath the Bed
There are some ways you'll be able to store things beneath your bed. The best and easiest way to accomplish this is often to place your bed up on risers and use totes or other storage options that can slide. Store offseason clothing, shoes, and other things that won't fit within your closet.
3. Make Use of Wood Blocks for Toy Storage
Stuffed animals, Legos, board games and other small things are regularly cluttering kids' rooms and play areas. If you don't have a lot of space, that means you'll be stuck choosing between toy storage and additional furniture.
Have you ever wondered what's the real solution that can do both? With plyboard, hinges, felt bars and decorations, you'll be able to build storage containers that double as seats. Make as many as you need and match them to your room's decoration.
4. Mask a Workplace in a Hidden Closet
If you don't have a home office. You know it's really difficult to keep your laptop. Files. Desk supplies, and other things organized. Rather than settling for makeshift workplaces, make a hidden workplace out of a converted closet.
Start by giving your closet a new coat of paint to match your room's style. Then, change the inside by adding a pegboard to house supplies, chalk paint to doors to hold notes, hooks for baskets and a rolling shelf to support your laptop or computer. When it's not in use, simply shut the doors and slide your fold-up chair in the space between the closet and the wall.
5. Build a Closet Under The Stairs
The best way to look for hidden storage in your house is to look for unused space. One area that is usually unexploited in one's house is the space under the stairs. You'll be able to either use temporary storage solutions here or fully reformat the space into a closet or mudroom.
6. Store Valuables employing a Book Camouflage
Lots of us like to showcase our favorite books at home, however have you ever thought of using them to hide personal items? With just a couple of supplies, you'll be able to produce a hidden book storage.
To make the camouflage, you would need a paper mache box and a set of book tabs. Merely glue the book tabs to your box's lid and use a pencil to trace around the outer edge where the box is peeking out, removing the excess with a craft knife. Next, glue the lid to the front of the box. Then, you'll be able to place real books on each side, allowing it to blend easily.
7. Build a rack Next to Your refrigerator
If you don't have enough storage space in your apartment and can't completely remodel it, it can really be hard to utilize dead space. As far as kitchen storage, scan the area of your refrigerator. If the first isn't built-in, the possibilities are there would be some space on either side. Next, construct a tall shelving unit on wheels which can slide in and out of this space. The shelf can work as a makeshift pantry or spice rack.
8. Make Your Trash Blend In
Nobody wants the view of an unsightly trash bin in their home. Plastic ones will ruin the design of your house, and even upscale options can look out of place. Instead of resolving for a standard trash storage, utilize hidden storage ideas.
With a couple of items like wood, hinges, and some basic tools and supplies, you'll be able to create a DIY tilt-out cabinet from scratch and paint it to match your room. Then, you'll be able to simply slip a trash bin inside and top it along with your favorite decorations.
9. Hang Keys Behind a Picture Frame
If you would like to keep your entrance sleek and uncluttered, think about this hidden storage idea. First, add some small eyelet hooks into the wall. Next, look for a picture frame that features a slightly hollow out back. Add hinges and hang the frame over the keys.

10. Keep Toothbrushes Out of Sight
When it comes to storing your family's toothbrushes, loads of individuals resort to the classic solution: a cup or holder on their vanity counter. While this usually work, it leaves your brushes pretty exposed. To keep your toothbrushes clean, hidden and simply accessible, you can utilize the inside of your cabinets.
Simply cut PVC pipe to your required length, attach an end cap to bottom and hang it from a hook attached to the door. This idea can also be used to avoid cluttering in your kitchen. Use Command Hooks to hang measuring cups and spoons, utensils and grocery lists from the inside of your kitchen cabinet doors.
11. Transform a Closet Door into a Bookcase
This idea isn't for a new DIYer. it's aiming to take a lot of planning and cleverness to pull it off. However, if you're really determined, you can still do it. The concept here is to make secret spaces in your house that nobody else is aware of. It might be a whole rome, a whole wing of your house, or just a closet. To do this, you have to hide the door by camouflaging it. One common way to do this is to convert the door into a large bookcase.
12. Place Your Printer Inside an Attractive Basket
If you own a printer, you know how messy this bulky piece of technology can be. By disguising it as a part of your room's decoration, you'll be able to simply blend it in along with your decoration.
This one is super easy: all you need to do is find a wicker basket that fits with your printer. Then, carefully use a knife to cut holes where you have wires and where the paper goes out.