DEPOT SELF STORAGE COVID-19
Alert Level 4
March 2020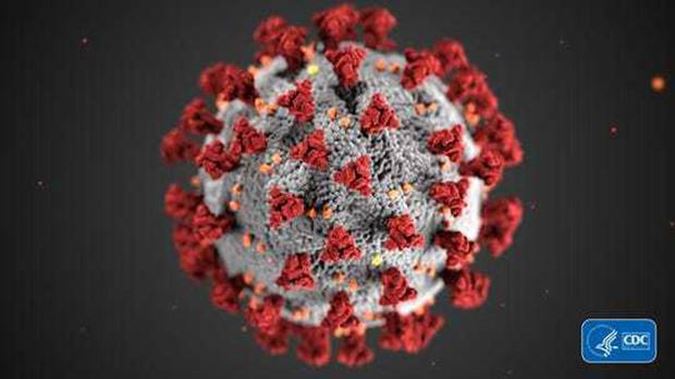 As the Coronavirus (COVID-19) continues to impact us all, we are following guidance from the Ministry of Health and Government while we are placed on Alert Level 4.
ALERT LEVEL 4 (ACTIVE)
ALL BUSINESSES ARE CLOSED WITH THE EXCEPTION OF ESSENTIAL SERVICES.
OUR OFFICES & FACILITIES ARE NOW CLOSED FOR THE DURATION OF ALERT LEVEL 4.
New Zealand moved to Alert Level 4 at 11:59 p.m. on Wednesday, 25 March 2020 for at least four weeks.
Essential Services and Emergency Access

If your unit is used by a business that is an essential service (as defined by the Ministry of Health), or due to an emergency you need to obtain access to your unit then please contact our facility to ensure access to your unit isn't disrupted.
Please refer to: https://covid19.govt.nz/government-actions/covid-19-alert-level/ for what Alert Level 4 means for you.
Contacting Depot Self Storage

We are still contactable during our standard facility office hours to field any enquiries you may have while New Zealand is on Alert Level 4.
We are aware this is the perfect time for many to start planning ahead, so we are here to continue to help with quotes and reservations for after the lockdown period.
Please contact us on 09 5707040 or by email and we will assist you in any way we can.
Depot Self Storage Policy regarding COVID-19

At all Alert Levels, if you are sick or have been exposed to someone who is sick or if you have arrived in NZ from overseas in the last 14 days, we kindly ask that you do not enter the office or the storage facility.
In order to look after all our customers and staff we believe this policy is in the best interest of everyone. We are very happy to assist you by phone or email.