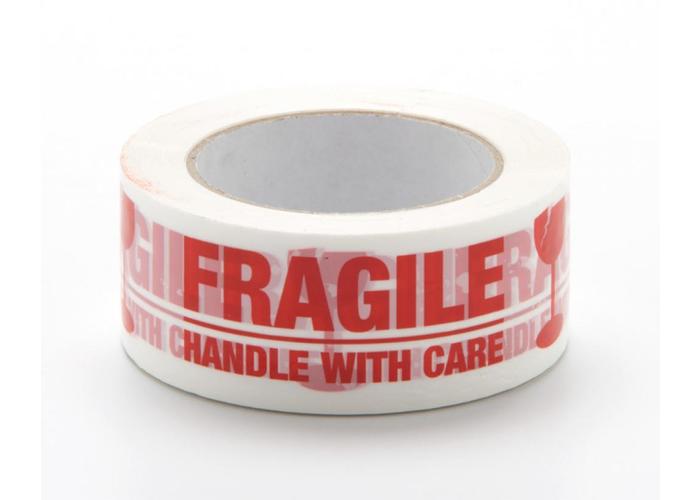 Fragile Tape

48mm x 100m
Ideal for moving and storage fragile items. The tape and glue stickiness is strong so your boxes stay intact and closed even after extended storage.
Tape has the text "FRAGILE: Handle with care" in printed.
---
---
More Information
Pick Up Only
---
Reviews
This product has no reviews. You can add/edit your own review here.